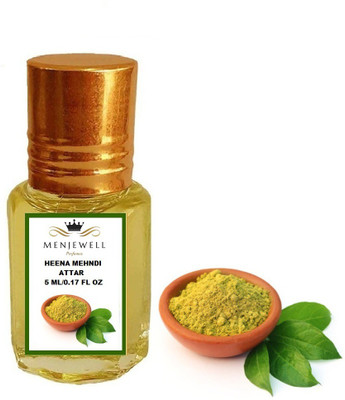 Herbal Tantra HTAS010272 Herbal Attar(Gul Hina) – at Rs 301 ₹ Only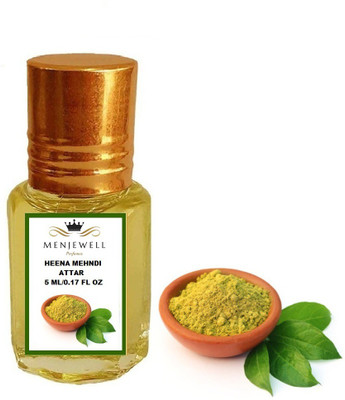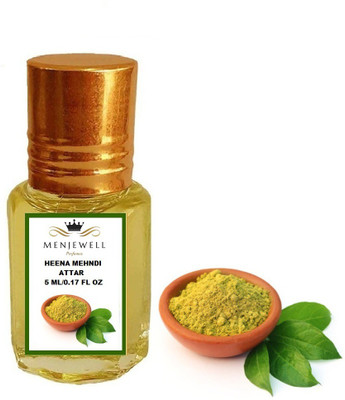 Menjewell Fragrances Heena Mehndi (Natural / Attar/ Perfume ) Herbal Attar 5ml Floral Attar(Gul Hina)
as of January 17, 2022 1:20 am
Highlights
Capacity: 5 ml
Fragrance: Gul Hina
Type: Floral Attar
Perfume Content: 100 %
Alcohol Free
Specifications
General
Model Name
Fragrances Heena Mehndi (Natural / Attar/ Perfume ) Herbal Attar 5ml
Bottle Design
Classical Glass Design
Suitable For
Girls, Women, Valentine, Gifting Purpose, Marriage
Capacity
5 ml
Fragrance
Gul Hina
Type
Floral Attar
Dimensions
Width
4 cm
Height
7 cm
Depth
4 cm
Weight
30 g
Warranty
Warranty Summary
1.Menjewell is registered Trademark of "Rich & Famous ". 2. Copying any menjewell label without authorised permission is criminal offense. 3.Only "Rich & Famous " in authorised to sell menjewell perfumes . 4. If any issue with product you can contact customer care 7977731399 between 10 am to 6 pm Monday to Saturday.
Menjewell Heena attar is extracted by the process of hydro distillation from the fresh flowers of heena. The different therapeutic and medicinal properties of this attar precisely include antiseptic, febrifuge, antispasmodic, astringent and many others. The main components of this particular perfume oil are sandalwood essential oil and hina flower essential oil. The country which gave birth to this oil is India. This attar has got famous due to its exotic and very calming fragrance.
Join Our NEW Telegram Channel and WIN PAYTM CASH FREE-Join Now