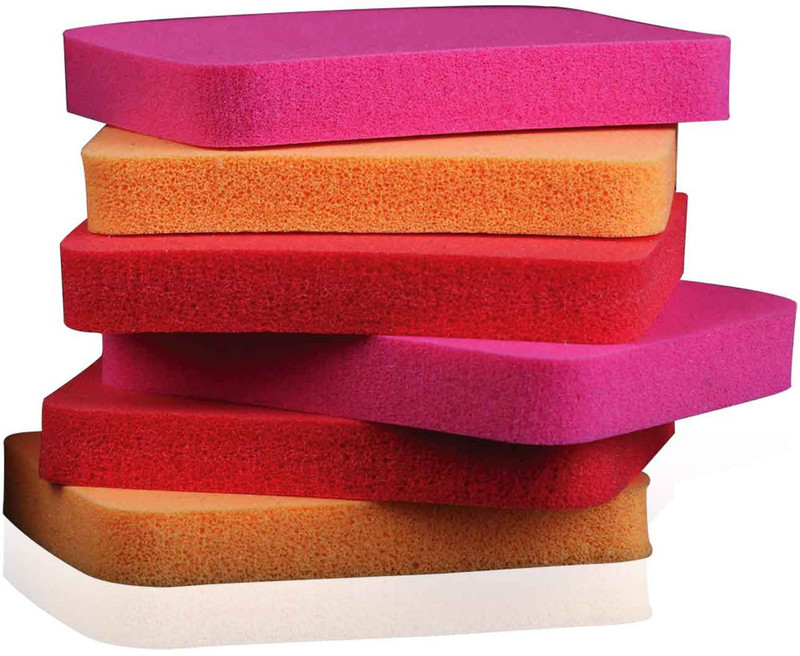 Colorbar Fair & Square Foundation Sponges(Pack of 1)
as of April 16, 2020 8:31 pm
Highlights
Contains: 1
Pack of: 1
Color: Colorless
Specifications
General
Brush Type
Foundation Sponges
Pack of
1
Color
Colorless
Model Name
Fair & Square Foundation Sponges
Model ID
ZACC010

Colorbar Picture Perfect Foundation Brush(Pack of 1)
as of April 16, 2020 8:31 pm
Highlights
Contains: 1 Foundation Brush
Pack of: 1
Color: Orange
Specifications
General
Brush Type
Foundation Brush
Pack of
1
Color
Orange
Model Name
Picture Perfect Foundation Brush
Model ID
QFF1

Colorbar Picture Perfect Foundation Brush(Pack of 1)
as of April 16, 2020 8:31 pm
Highlights
Contains: 1
Pack of: 1
Color: Colorless
Specifications
General
Brush Type
Foundation Brush
Pack of
1
Color
Colorless
Model Name
Picture Perfect Foundation Brush
Model ID
ZACC014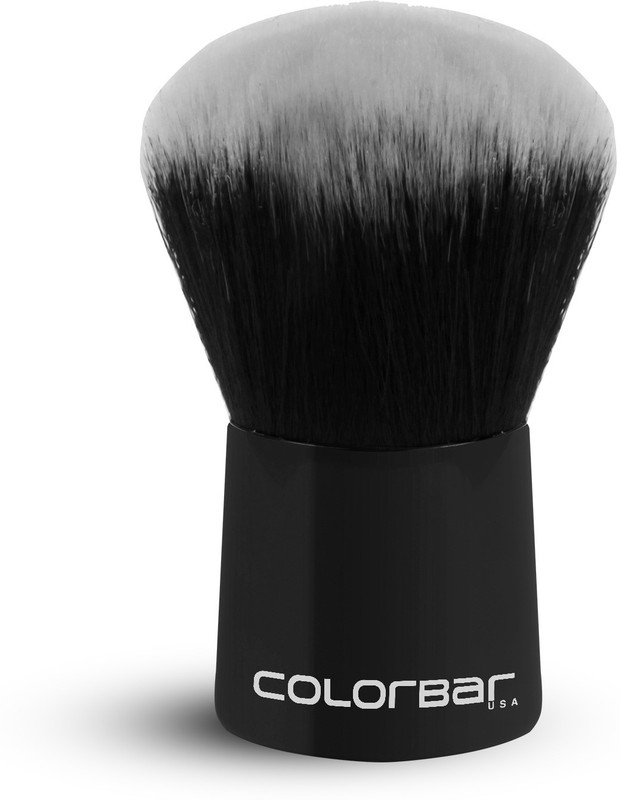 Colorbar Crazy Blending Kabuki Brush(Pack of 1)
as of April 16, 2020 8:31 pm
Highlights
Contains: Face Brush
Pack of: 1
Color: Black
For Professional Care
Specifications
General
Brush Type
Blending Brush
Pack of
1
Color
Black
Model Name
Crazy Blending Kabuki Brush
Model ID
8904052409861
Applicator Feature
"• Dip the brush in the product, and lightly tap to remove excess. • Apply with even, circular strokes. Pro-tip: For a flawless face that lasts all day and all night, press and blend setting powder onto your skin after applying foundation and concealer. "
A multi-tasking brush with soft, dense bristles and a unique dome shape that blend your favorite Colorbar powders, bronzers, highlighters, and blushes for an effortlessly airbrushed effect. Created with extra-soft, non-porous fibers, this brush blends without absorbing excess product.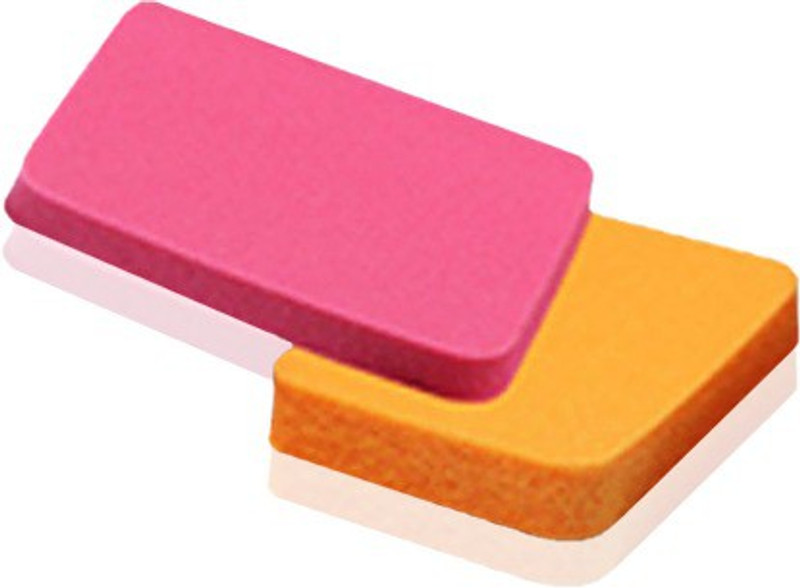 Colorbar Peppy Duo Foundation Sponges(Pack of 1)
as of April 16, 2020 8:31 pm
Highlights
Contains: 1
Pack of: 1
Color: Colorless
Specifications
General
Brush Type
Foundation Sponges
Pack of
1
Color
Colorless
Model Name
Peppy Duo Foundation Sponges
Model ID
ZACC022
Join Our NEW Telegram Channel and WIN PAYTM CASH FREE-Join Now